Happy Thursday ya'll! I've noticed these absolutely darlin' posts in a few blogs that I follow called Pink and Green Thursday and since those just happen to be 2 of my most favorite colors I figured I'd play along and I do believe I'm going to go with a wedding theme on this Pink and Green adventure. Maybe it'll be give me a few more ideas to throw at Phillip.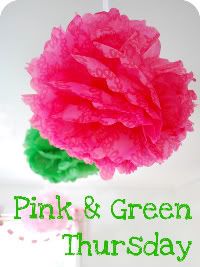 Adorable reception tables.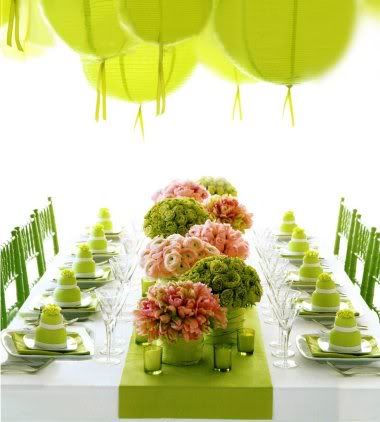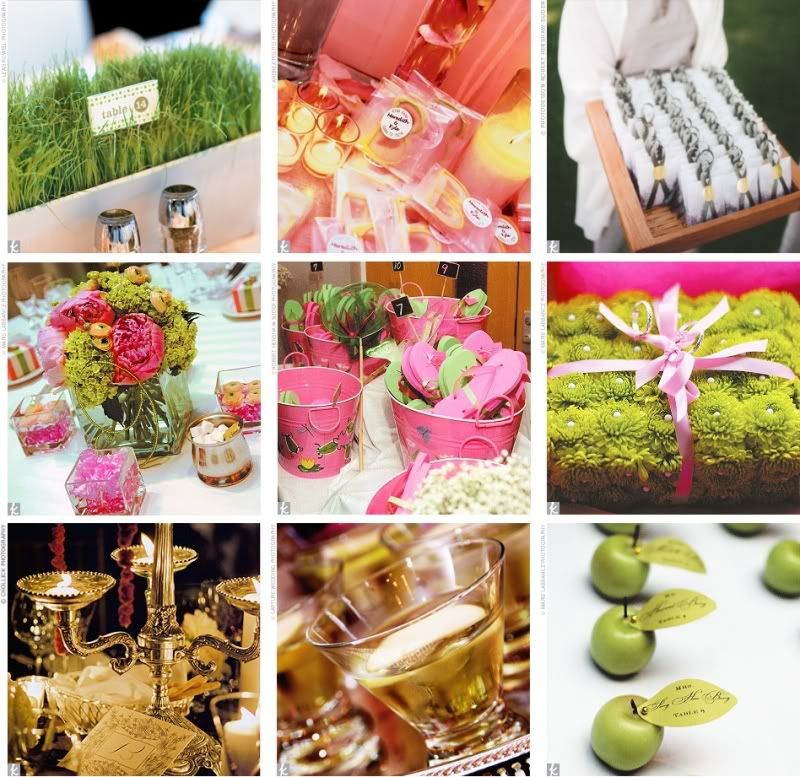 I am in love with this cake!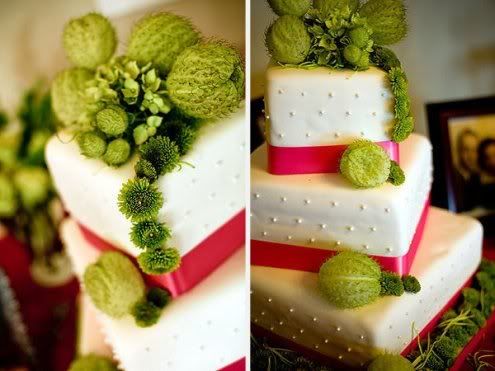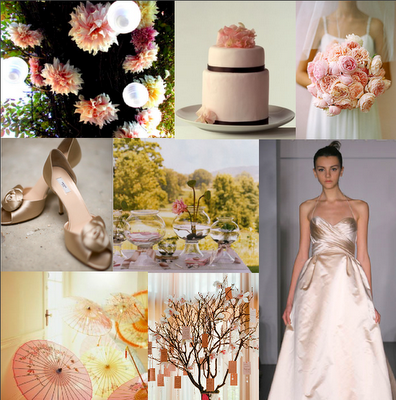 Darling centerpiece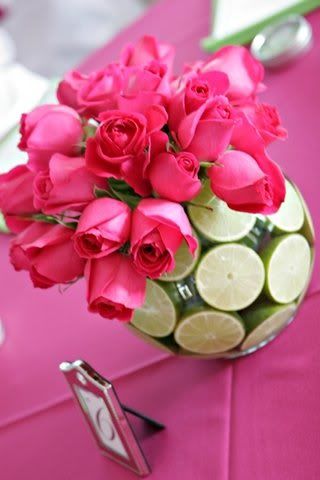 And also, I want this to be the living room in our new house we're having built soon!